Expert Hazardous Tree Removal Services in Woodland Park

Your property's landscape is beautiful and serene, but it can also be dangerous if not adequately maintained. Trees are a valuable addition to any property, but if they're not taken care of, they have the potential to become hazards. That's why it's essential to remove hazardous trees from your property. Schedule your free estimate today!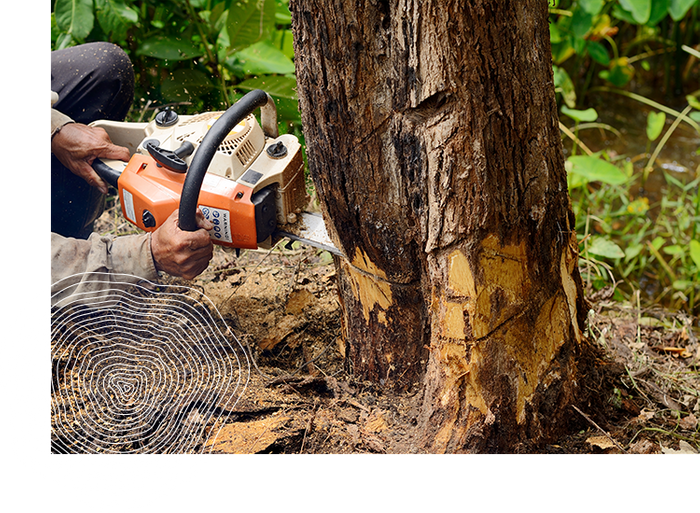 The Importance of Removing Hazardous Trees
Hazardous trees are those with structural defects or diseases that make them more susceptible to falling, damaging your property, or causing bodily harm. These trees can endanger your property, and even your family, making it essential to identify, assess and manage their removal. At TipTop Tree Cultivation, we understand how important it is to keep your property safe, and that's why we offer expert hazardous tree removal services. Whether it be due to disease, damage, or old age, our experienced team uses state-of-the-art equipment to remove hazardous trees safely and efficiently. Contact us to get a free assessment of your property!
Don't Wait for an Accident to Happen
Don't wait for an accident to happen before removing a hazardous tree. It's better to be safe than sorry in such situations. Hazardous trees can cause injuries, damage your property, and sometimes even lead to fatalities. Removing them is not a task you want to entrust to just anyone, and that's why you should trust the experts at TipTop Tree Cultivation. We're committed to providing our customers with the highest quality workmanship, excellent customer service while ensuring competitive pricing. Our team of highly trained and experienced tree professionals uses cutting-edge equipment to ensure the safe removal of hazardous trees on your property.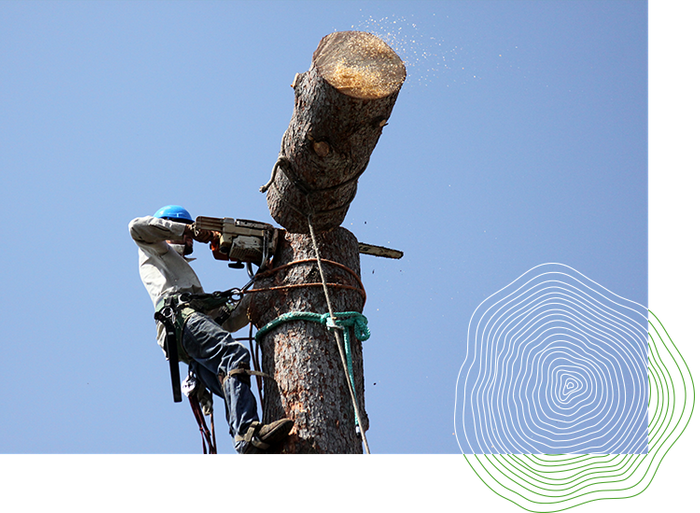 Trust TipTop Tree Cultivation for Your Hazardous Tree Removal Needs
We understand that hazardous tree removal is not something most people plan for, but it's essential to act quickly when an issue is detected. At TipTop Tree Cultivation, we're available in Woodland Park and the surrounding areas to help handle any emergency hazardous tree removal needs that arise.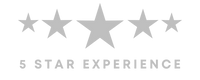 What our customers are saying
EXCELLENT
"Tree removal in a very difficult, steep incline on an 8 foot retaining wall between a house and garage. Scott and the crew did an excellent job extracting the tree. They were professional, precise, and friendly. We will absolutely call them again!"
- ELLEN C.
RELIABLE
"We highly recommend this company to everyone! We had a few trees removed and have also had firewood delivered. They are very well priced and reliable. Did exactly what we asked and it was all done in a very timely manner. We needed the trees removed quickly and Scott got us right in and they had them cut down and the clippings cleaned up within a few hours."
- TONYA C.
FAST
"Scott came out and gave us a free estimate and gave us tips on things we can do ourselves too to help our property. His 2 guys he sent were great and fast at a very good price. We will be using them again!"
- ERIN H.
Ready to get started?
Protect your property and remove hazardous trees before they cause harm with expert hazardous tree removal services from TipTop Tree Cultivation. Contact us today to learn more about how we can help you keep your property safe.