Mitigation and Protecting Your Investment
Mitigation and Protecting Your Investment
REDUCE YOUR RISK WITH EXPERT MITIGATION SERVICES

At TipTop Tree Cultivation, we understand that maintaining a healthy and safe property is a top priority for homeowners. That's why we offer wildfire mitigation services to help protect your investment and prevent potential property loss. With years of experience and expertise in wildfire mitigation, we're committed to helping you reduce the risks of fire damage to your property. Schedule your free estimate today!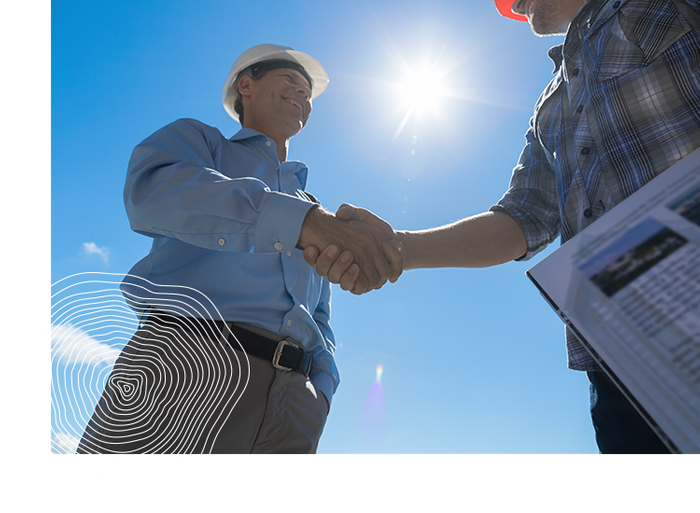 The Importance of Mitigation Services
Wildfires are becoming an increasingly common occurrence in many areas, and It's more important than ever to take proactive measures to reduce your fire risk. Our mitigation services include the removal of dead or dying trees, shrubs, and other hazardous vegetation on your property. We also provide experts to guide and instruct homeowners with recommendations to create and maintain defensible space around the property.
Customized Solutions for Your Property
When you trust TipTop Tree Cultivation for your wildfire mitigation needs, you can rest assured that you're getting a customized, comprehensive solution tailored to your specific needs. We understand that every property is unique, and our expert team will work with you to develop a plan that fits your specific risk profile.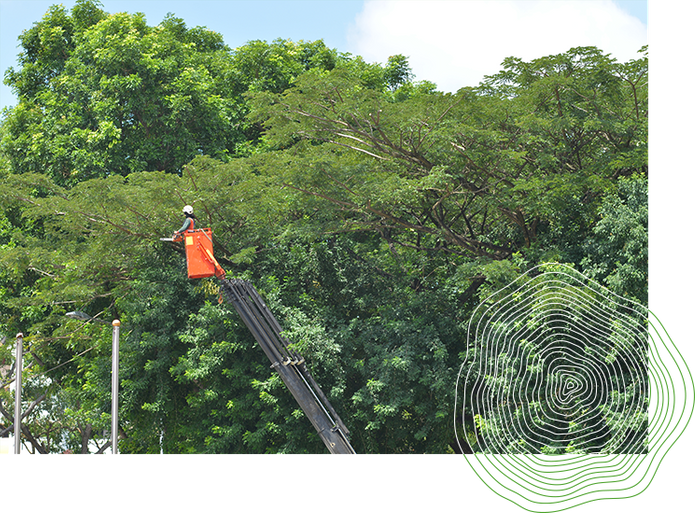 Trust TipTop Tree Cultivation for Your Mitigation Needs
At TipTop Tree Cultivation, we're committed to delivering an exceptional customer experience from start to finish. We believe that excellent customer service and competitive pricing are essential elements of our business. Our team of certified arborists is highly trained and experienced in all aspects of wildfire mitigation, meaning you can trust us to handle your project professionally.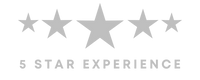 What our customers are saying
EXCELLENT
"Tree removal in a very difficult, steep incline on an 8 foot retaining wall between a house and garage. Scott and the crew did an excellent job extracting the tree. They were professional, precise, and friendly. We will absolutely call them again!"
- ELLEN C.
RELIABLE
"We highly recommend this company to everyone! We had a few trees removed and have also had firewood delivered. They are very well priced and reliable. Did exactly what we asked and it was all done in a very timely manner. We needed the trees removed quickly and Scott got us right in and they had them cut down and the clippings cleaned up within a few hours."
- TONYA C.
FAST
"Scott came out and gave us a free estimate and gave us tips on things we can do ourselves too to help our property. His 2 guys he sent were great and fast at a very good price. We will be using them again!"
- ERIN H.
Ready to get started?
Protect your investment and preserve the natural beauty of your property with TipTop Tree Cultivation. Contact us today to learn more about how we can help you mitigate your wildfire risk and protect your property.