Tree Trimming and Pruning in Woodland Park
Tree Trimming and Pruning
EXPERT TREE TRIMMING AND PRUNING FOR A HEALTHY AND BEAUTIFUL PROPERTY

Your trees are an essential part of your property's landscape, providing beauty, shade, and even increased property value. However, without proper maintenance, trees can become a liability, causing damage to your property, compromising its safety, and detracting from its curb appeal. That's where tree trimming and pruning come in, and why it's essential to the health and longevity of your trees. Schedule your free estimate today!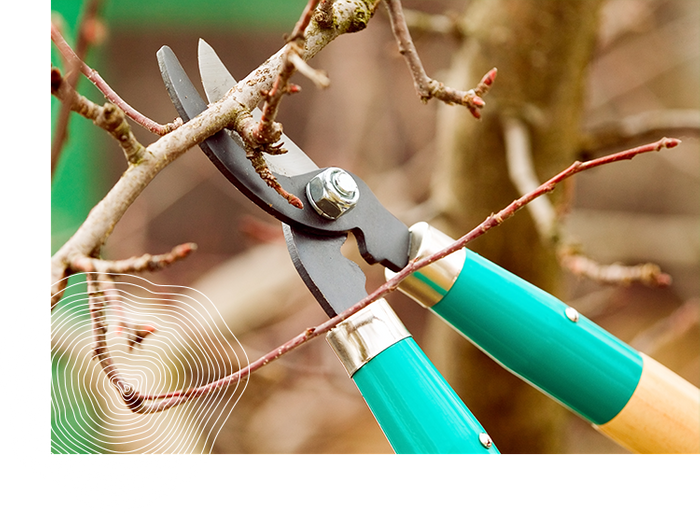 The Importance of Tree Trimming and Pruning
Tree trimming and pruning offer a range of benefits, including improving the health of your trees, enhancing their aesthetic appeal, and reducing the risk of property damage. Regular tree trimming can help remove dead or dying branches, promote proper growth and development, and remove potentially dangerous limbs before they fall and cause damage.
Why You Need Professional Tree Care Services
When it comes to tree care, professional services are key. Attempting to do it yourself or hiring an inexperienced company can leave your trees susceptible to long-term damage or even death. That's why it's essential to choose a company with the expertise, tools, and experience necessary to handle any tree care need.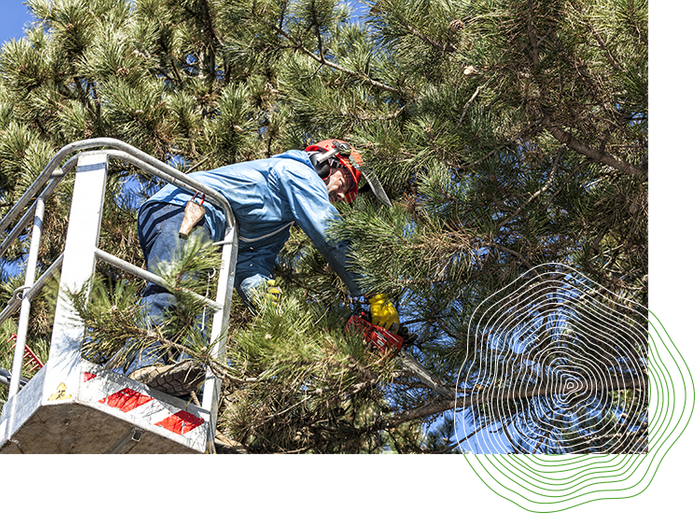 How TipTop Tree Cultivation Can Help
At TipTop Tree Cultivation, we take great pride in providing expert tree trimming and pruning services to help our clients maintain healthy and beautiful properties. We'll work with you to create a customized maintenance plan that meets your unique needs and keeps your trees healthy for years to come.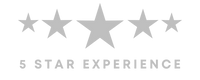 What our customers are saying
EXCELLENT
"Tree removal in a very difficult, steep incline on an 8 foot retaining wall between a house and garage. Scott and the crew did an excellent job extracting the tree. They were professional, precise, and friendly. We will absolutely call them again!"
- ELLEN C.
RELIABLE
"We highly recommend this company to everyone! We had a few trees removed and have also had firewood delivered. They are very well priced and reliable. Did exactly what we asked and it was all done in a very timely manner. We needed the trees removed quickly and Scott got us right in and they had them cut down and the clippings cleaned up within a few hours."
- TONYA C.
FAST
"Scott came out and gave us a free estimate and gave us tips on things we can do ourselves too to help our property. His 2 guys he sent were great and fast at a very good price. We will be using them again!"
- ERIN H.
Protect and Enhance Your Property with Expert Tree Care
Our team of certified arborists uses only the best equipment and techniques to provide precise tree care services that protect your property and preserve its natural beauty. From routine maintenance to emergency services, we're available in Woodland Park and the surrounding areas to help with all your tree care needs.
Ready to get started?
At TipTop Tree Cultivation, we believe in delivering an exceptional customer experience from start to finish. That's why we offer competitive estimates, exceptional customer service, and total satisfaction with every job we undertake. Contact us today to schedule your professional tree trimming and pruning service and experience the TipTop Tree Cultivation difference.