Expert Snow Removal Services in Woodland Park

Snow-covered landscapes are a beautiful sight. However, after the beauty comes the challenge of staying safe and accessible during the winter months. If left untreated, snow can make your property a potentially hazardous place, which is why snow removal services are so essential. Whether it's plowing snow away from walkways and driveways or shoveling snow from sidewalks and other pathways, snow removal is vital for keeping your property safe and accessible during the winter season. Contact us to schedule your free assessment!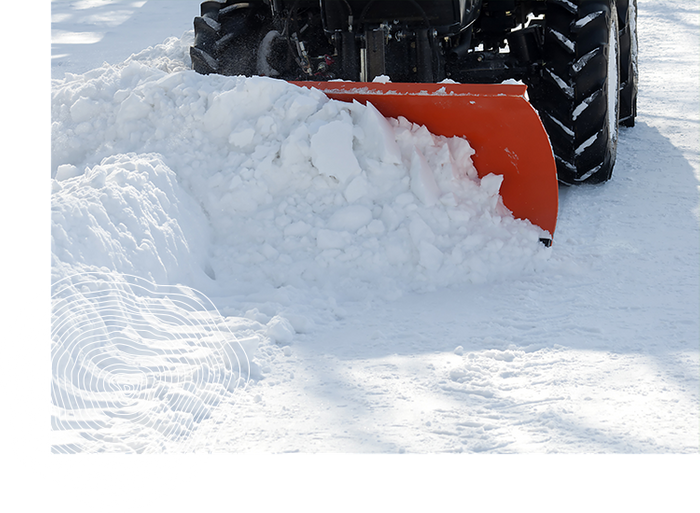 Our Elite Snow Removal Services
At TipTop Tree Cultivation, we understand how hard it is to keep up with snowfall sometimes, and that's why we offer expert snow removal services. Our experienced team is equipped with state-of-the-art equipment to handle snow accumulation safely and efficiently, clearing your walkways and driveways in no time.
Ensure Safe and Accessible Property
Ensuring a safe and accessible property is critical, but the benefits of professional snow removal services go beyond that. Clearing snow from your property can help prevent slip-and-fall accidents, and damage to property due to snow and ice accumulation, and make winter cleanup less stressful for homeowners.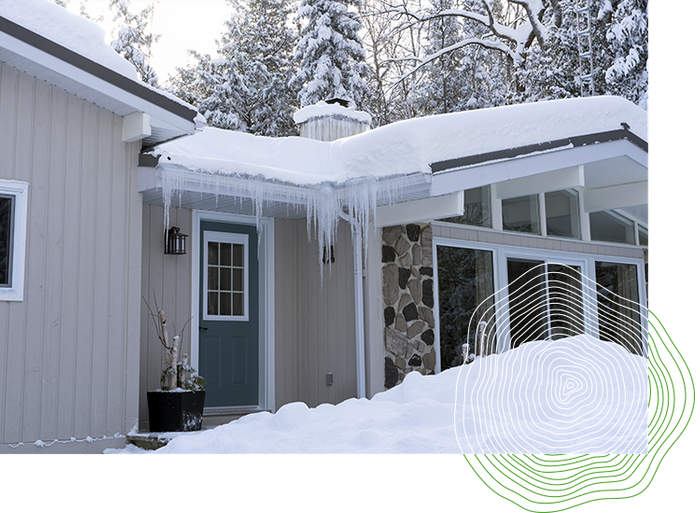 Trust TipTop Tree Cultivation for Your Snow Removal Needs
At TipTop Tree Cultivation, we pride ourselves on delivering exceptional customer service, working with homeowners to customize their snow removal service according to their unique needs. We offer flexible scheduling and competitive pricing to ensure you're getting the best possible value for your investment.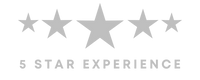 What our customers are saying
EXCELLENT
"Tree removal in a very difficult, steep incline on an 8 foot retaining wall between a house and garage. Scott and the crew did an excellent job extracting the tree. They were professional, precise, and friendly. We will absolutely call them again!"
- ELLEN C.
RELIABLE
"We highly recommend this company to everyone! We had a few trees removed and have also had firewood delivered. They are very well priced and reliable. Did exactly what we asked and it was all done in a very timely manner. We needed the trees removed quickly and Scott got us right in and they had them cut down and the clippings cleaned up within a few hours."
- TONYA C.
FAST
"Scott came out and gave us a free estimate and gave us tips on things we can do ourselves too to help our property. His 2 guys he sent were great and fast at a very good price. We will be using them again!"
- ERIN H.
Ready to get started?
Clear your property with confidence and ease with expert snow removal services from TipTop Tree Cultivation. Contact us today to learn more about how we can help you keep your property safe and accessible during the winter months.