Sustainable Firewood Services

Sustainability and eco-friendliness are critical concerns for homeowners who want to reduce their carbon footprint and make better use of natural resources. At TipTop Tree Cultivation, we are committed to preserving the environment and minimizing waste. That's why we offer firewood services, allowing you to warm your home sustainably while putting our leftover wood to good use. Contact us today to learn more!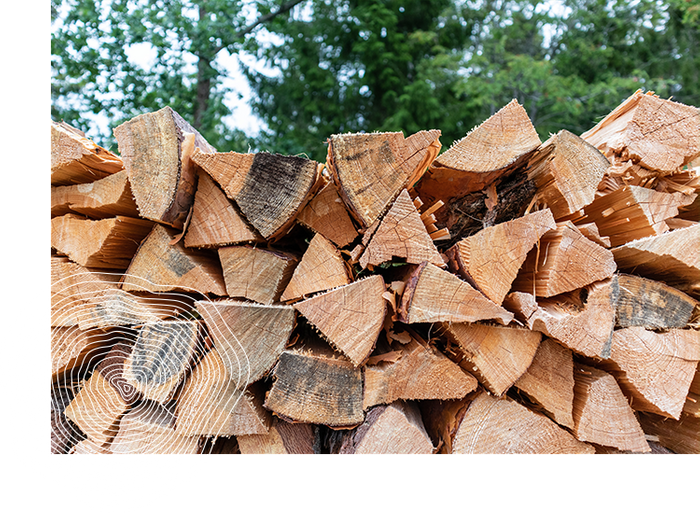 The Benefits of Sustainable Firewood
Using sustainable firewood has several benefits, including reducing pollution, contributing to a greener environment, and providing a cost-effective heating solution for your home. Sustainable firewood also helps reduce the waste that comes from other activities like land clearing, hazard tree removals, or trimming and pruning services.
Don't Let Wood Waste Go to Waste
At TipTop Tree Cultivation, we have an abundance of wood leftover from our tree care services, and we don't want it to go to waste. That's why we offer firewood for sale, which you can pick up directly from us, or we can deliver right to your doorstep at a small additional cost.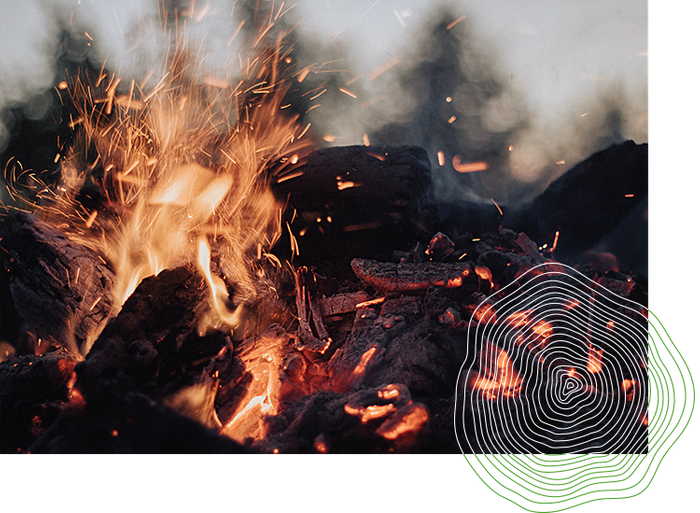 Convenient Firewood Services for Your Home
Our firewood services are designed to be as convenient as possible for our clients. You don't have to worry about the quality of the firewood as we ensure it's been properly seasoned, cut, and split to help ensure your safety and optimum burning. That also means you can enjoy the warmth of your fireplace, with peace of mind knowing that you're reducing your carbon footprint and making a positive impact on the environment.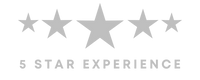 What our customers are saying
EXCELLENT
"Tree removal in a very difficult, steep incline on an 8 foot retaining wall between a house and garage. Scott and the crew did an excellent job extracting the tree. They were professional, precise, and friendly. We will absolutely call them again!"
- ELLEN C.
RELIABLE
"We highly recommend this company to everyone! We had a few trees removed and have also had firewood delivered. They are very well priced and reliable. Did exactly what we asked and it was all done in a very timely manner. We needed the trees removed quickly and Scott got us right in and they had them cut down and the clippings cleaned up within a few hours."
- TONYA C.
FAST
"Scott came out and gave us a free estimate and gave us tips on things we can do ourselves too to help our property. His 2 guys he sent were great and fast at a very good price. We will be using them again!"
- ERIN H.
Trust TipTop Tree Cultivation for Your Firewood Needs
At TipTop Tree Cultivation, we believe in delivering an exceptional customer experience from start to finish. That's why we offer competitive pricing and excellent customer service, ensuring total satisfaction with every purchase. Whether for your home or business, we can accommodate orders of any size; contact us to learn more!